Compaction Rammers, also known as tamping rammers, are widely used for compaction of sub surfaces and contour shaping on construction sites, in landscaping, gardening and DIY home improvement projects. The vibratory rammer compactors are suitable for compacting soils such as clay, silt, sand or gravel and can be used in confined areas such as trenches or narrow wall foundations.
No matter what type of compaction rammer you use, we have a replaceable rammer foot that is suitable for you. Our rammer feet come with bottom steel plates and a polyurethane inner. They are available boxed or unboxed.
Universal Rammer Foot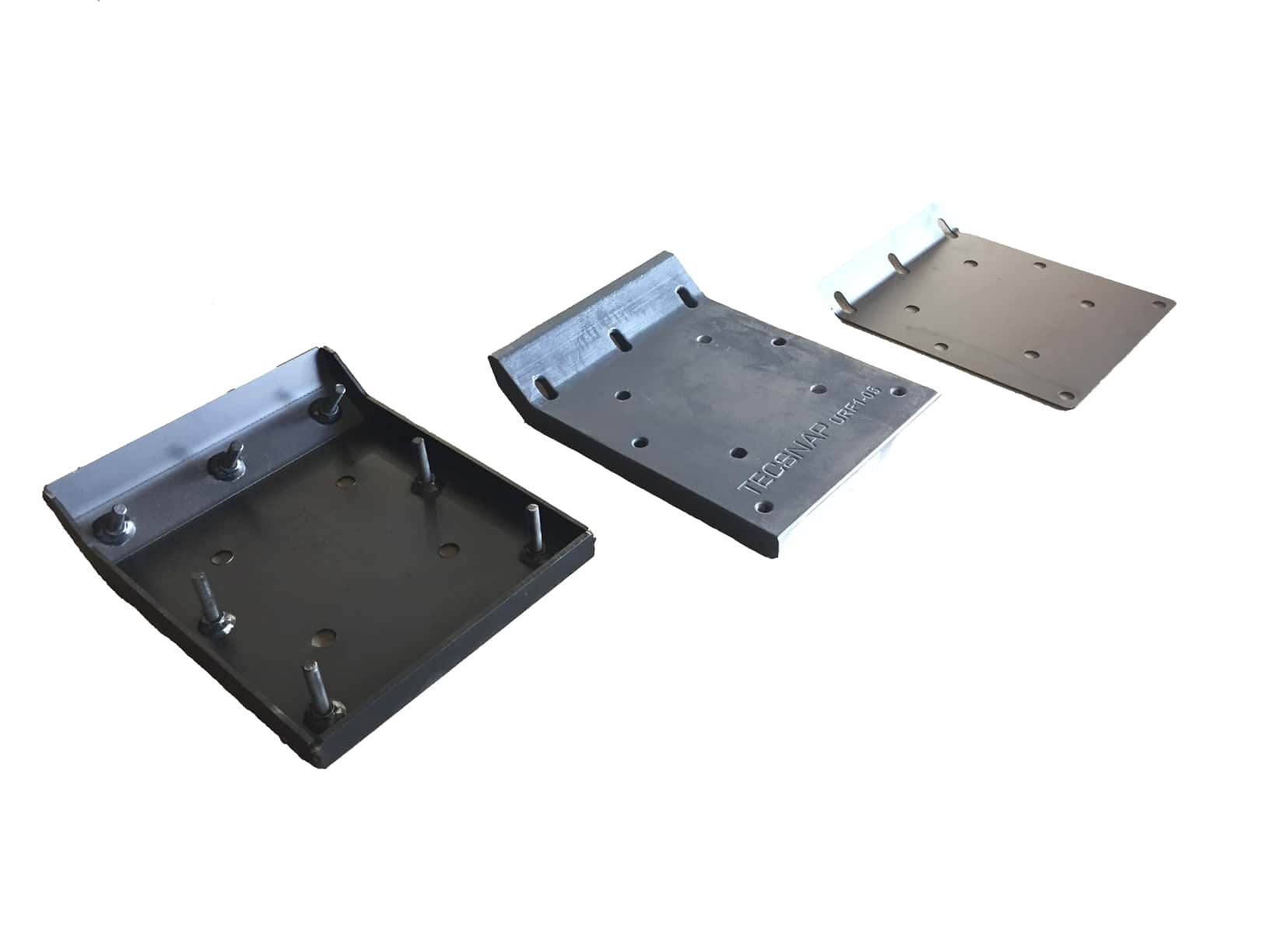 Our Universal Rammer Foot can be custom drilled to fit any Rammer, according to the bolt pattern on your machine.
Some models compatible with our Universal Rammer Foot are:
MAC AFRICA, Goscor H-Power, Turner Morris
Wacker Neuson Rammer Foot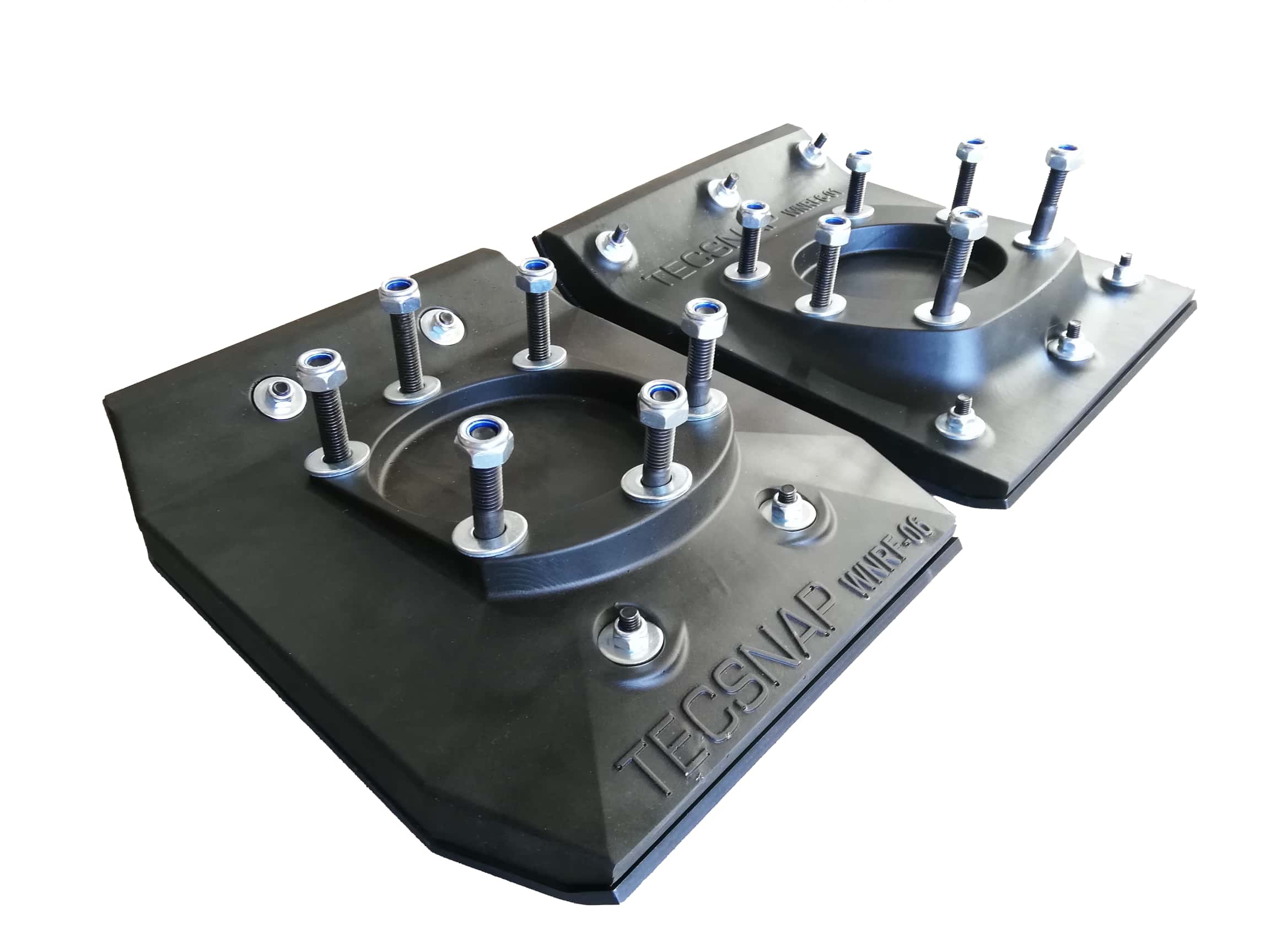 The Wacker Neuson Rammer Foot is compatible with the 2-stroke, 4-stroke, Electric and Diesel Wacker Neuson models BS-50 and BS-60.
Mikasa Rammer Foot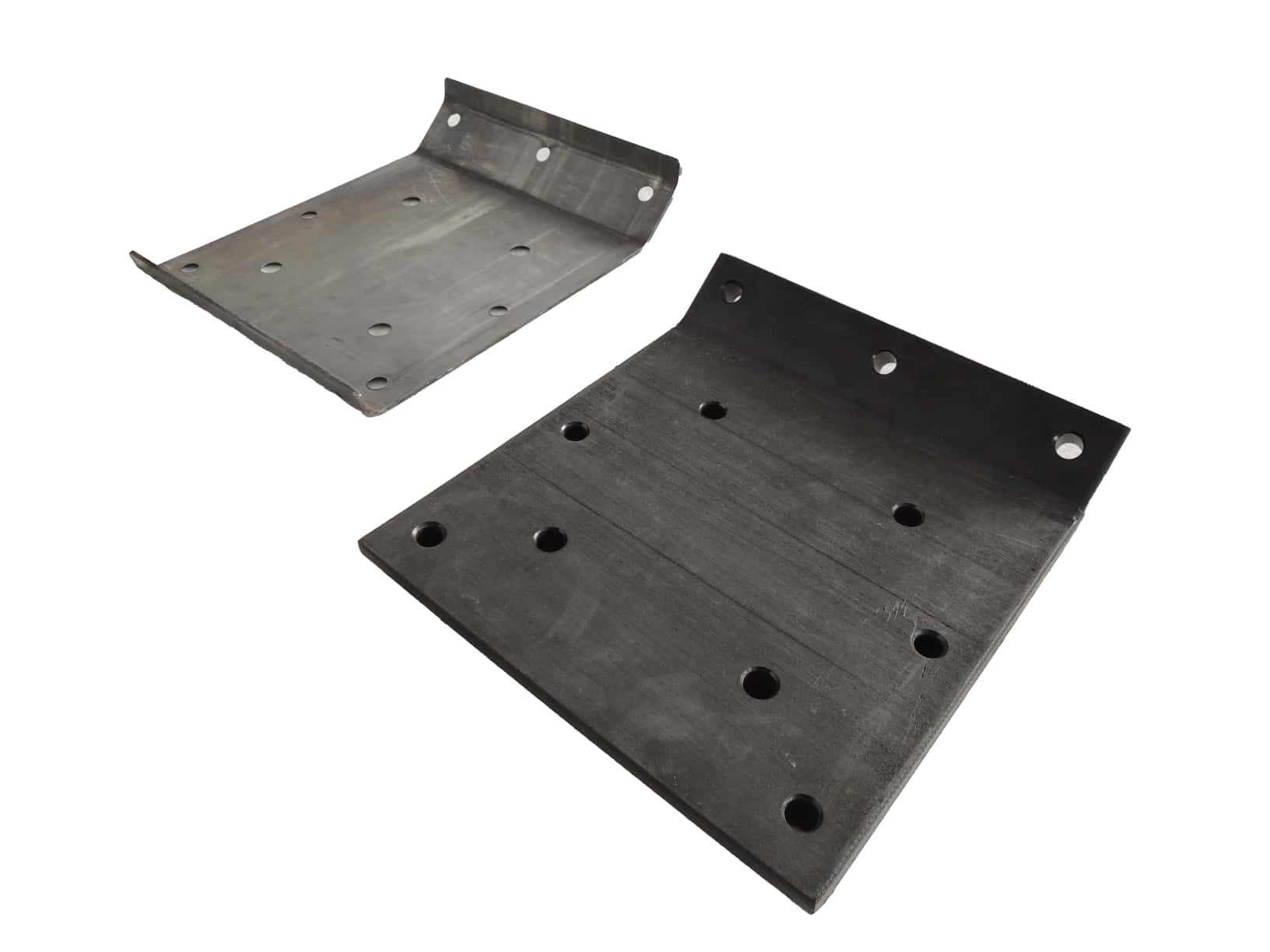 The Mikasa Rammer foot is compatible with the Mikasa MT-Series Rammers and the Masalta Rammers.